Let us Introduce Ourselves – Free Trial Session
For everyone's safety, a trial session is mandatory for all new clients. We want to make sure your dogs will enjoy their time at our facility.
The questionnaire below will provide the information we need to schedule boarding
OPEN 7 DAYS A WEEK (INCLUDING HOLIDAYS) 8:00 am - 6:00 pm
Boarding Inquiry Questionnaire: Please complete to aid in Scheduling availability.
Email
General Inquiries: peaceforpets18@gmail.com


CALL 435-200-4998
Complete Vet and VACCINATION records are required for all dogs Boarding - Please Click Link below.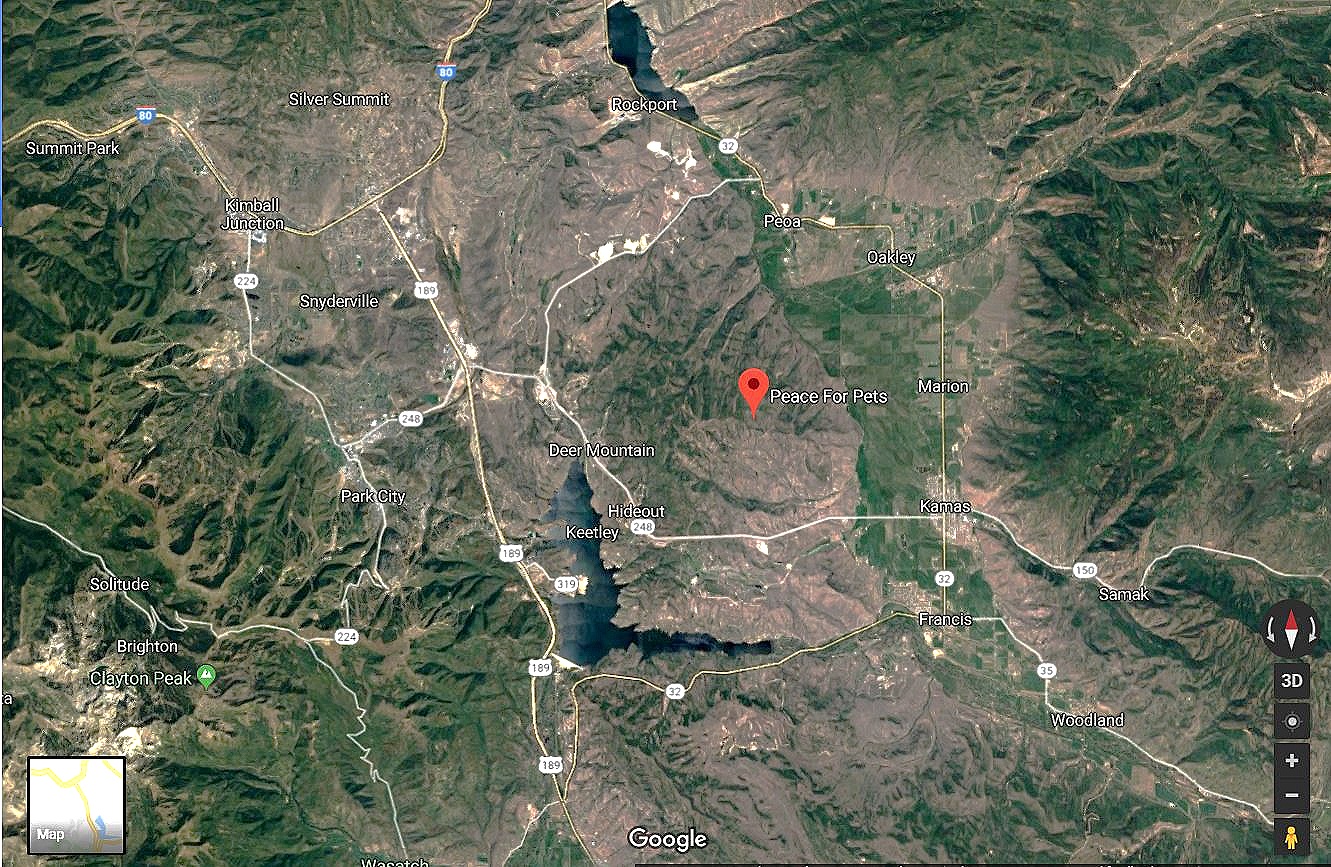 Bus Stop Pick-up & At Home Drop Off.